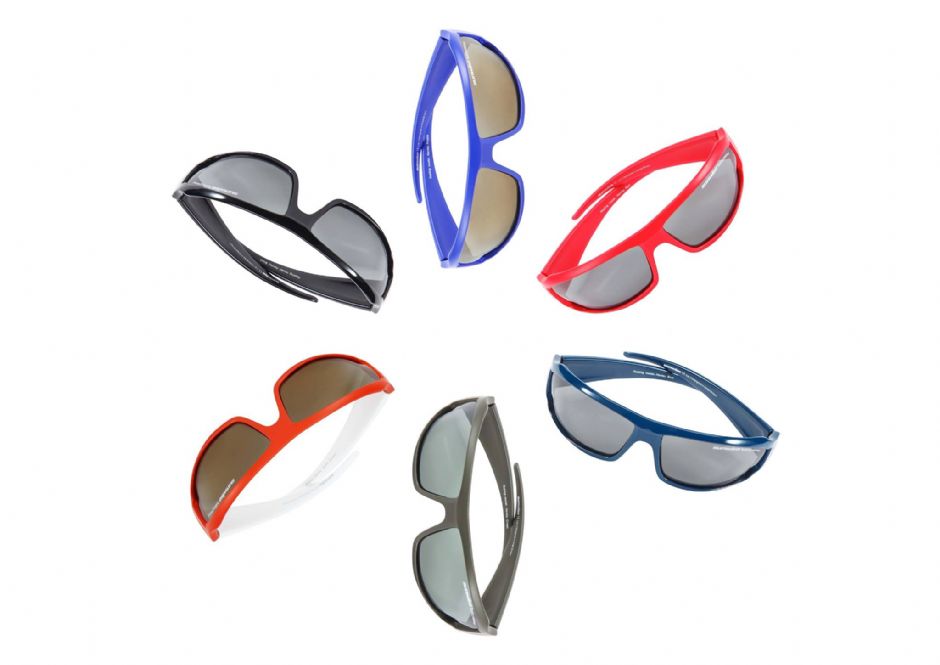 Hartmann Sport
Hartmann Sport is a Danish wholesaler that specialize in sports accessories. Our primary brand is Sunwise Eyewear but we are always on the lookout for quality products that can strengthen our portfolio. So if you are looking competent distributor in Scandinavia and you have a product that will complemtent our portfolie, please contact us.
Sunwise
Sunwise is the leading British manufactorer of Sports Eyewear. Sunwise' outstanding collection of eyewear has now been made available in Denmark, Sweden, Norway and Finland through Hartmann Sport.
Hartmann Sport is the official partner and distributor of Sunwise in the Nordic region.
Read more about Sunwise by clicking HERE
If you are interested in becoming a retailer, please contact us:
Hartmann Sport
Phone: +45 25 36 59 29
Email: info@hartmannsport.dk